Explore the great outdoors with your furiend
Do you like adventures, get excited about exploring the unknown, and feel alive when out and about? Chances are, so does your inquisitive, bright-eyed pooch. Besides taking trips around the neighbourhood and playing fetch at your nearby park, there's actually plenty of sporty fun that you and your doggo can have together right here in Singapore!
1. Kayaking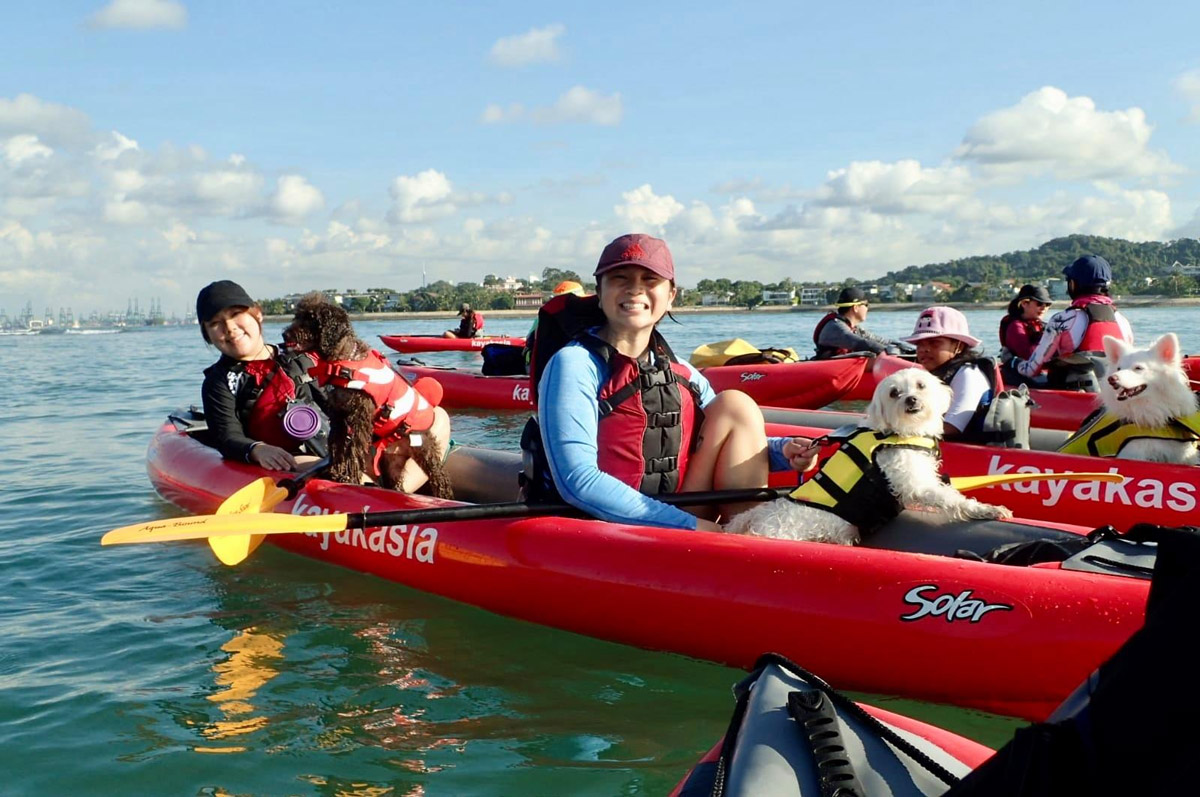 Source: Kayakasia sentosa
Good for dogs who love a splashing good time, treat your pup to more than just a swim in an indoor dog pool by kayaking in the great outdoors! While most reservoirs and rivers don't allow your furkid to be with you in a kayak, Sentosa's Tanjong Beach is dog-friendly, and so are the handful of kayak rental and expedition organisers available nearby.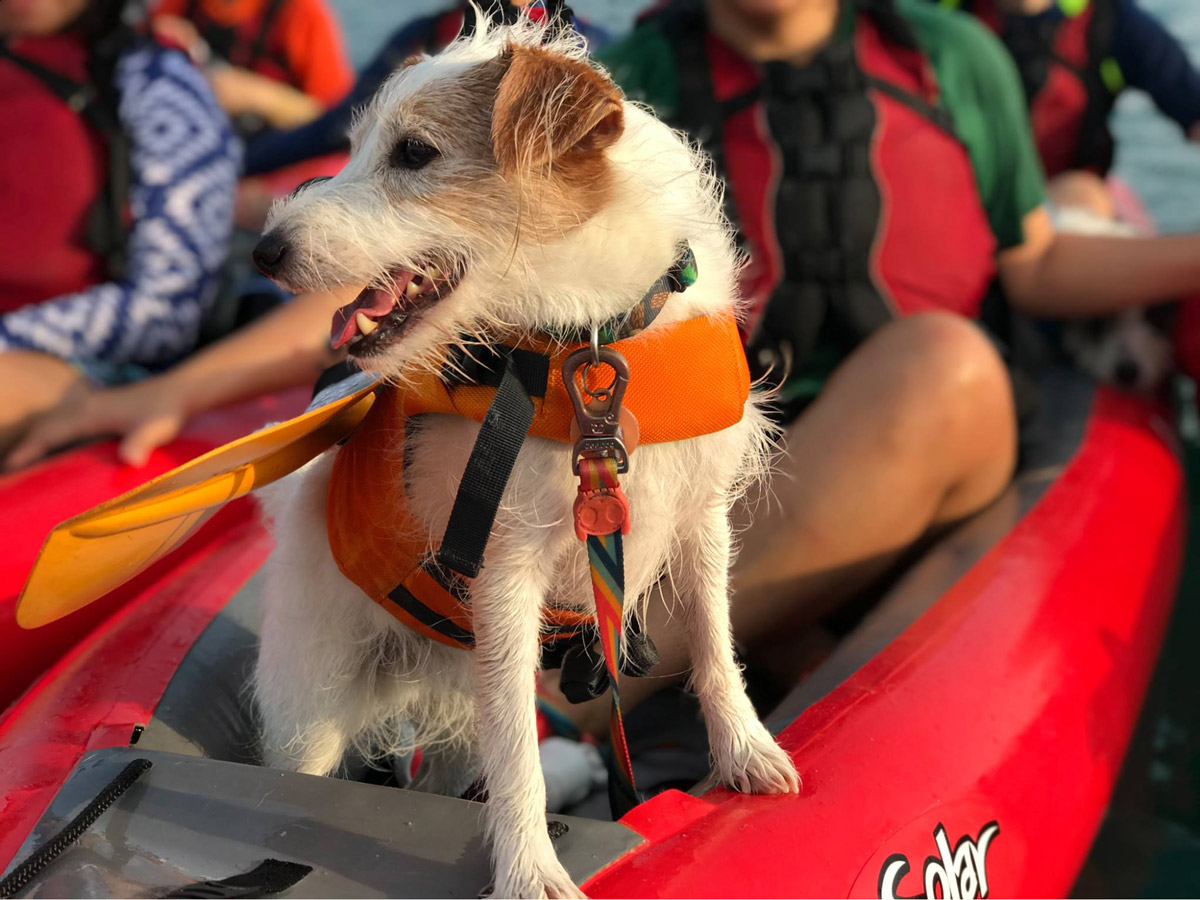 ource: Kayakasia sentosa
All you need to prepare is a life jacket for your dog in case the rental place doesn't offer any or is out of your dog's size. That's right – life jackets for dogs exist! 
2. Cycling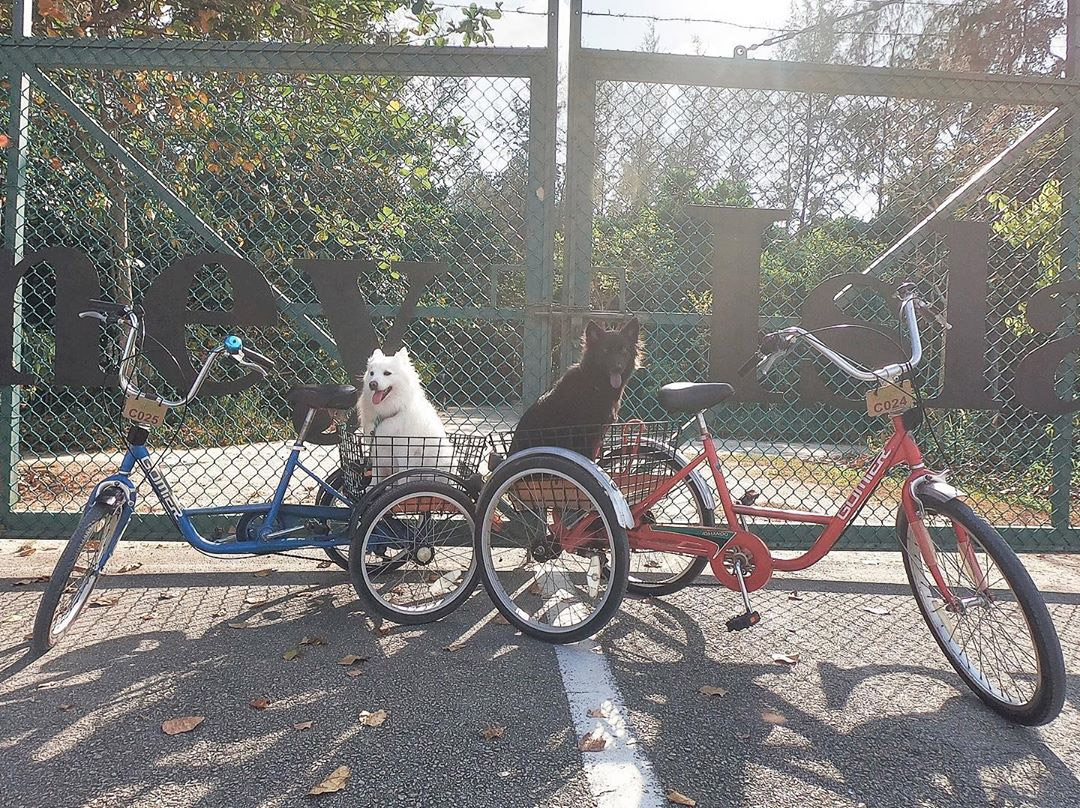 Source: @polarthecurious
Cycling is a great way to get around Singapore, and it's also a wonderful way to broaden your doggy's horizon and bring them along on your adventures. All you need to do is to purchase a dog bicycle seat from the internet to attach to your bicycle, and don't forget dog goggles as well to protect his/her eyes from the wind! 
If you don't have a bicycle of your own, not to worry – bike rental kiosks near Coney Island have tricycles with makeshift carriages available for rent. You'll be breezing through the tranquil foliage with your furry friend in no time!
3. Camping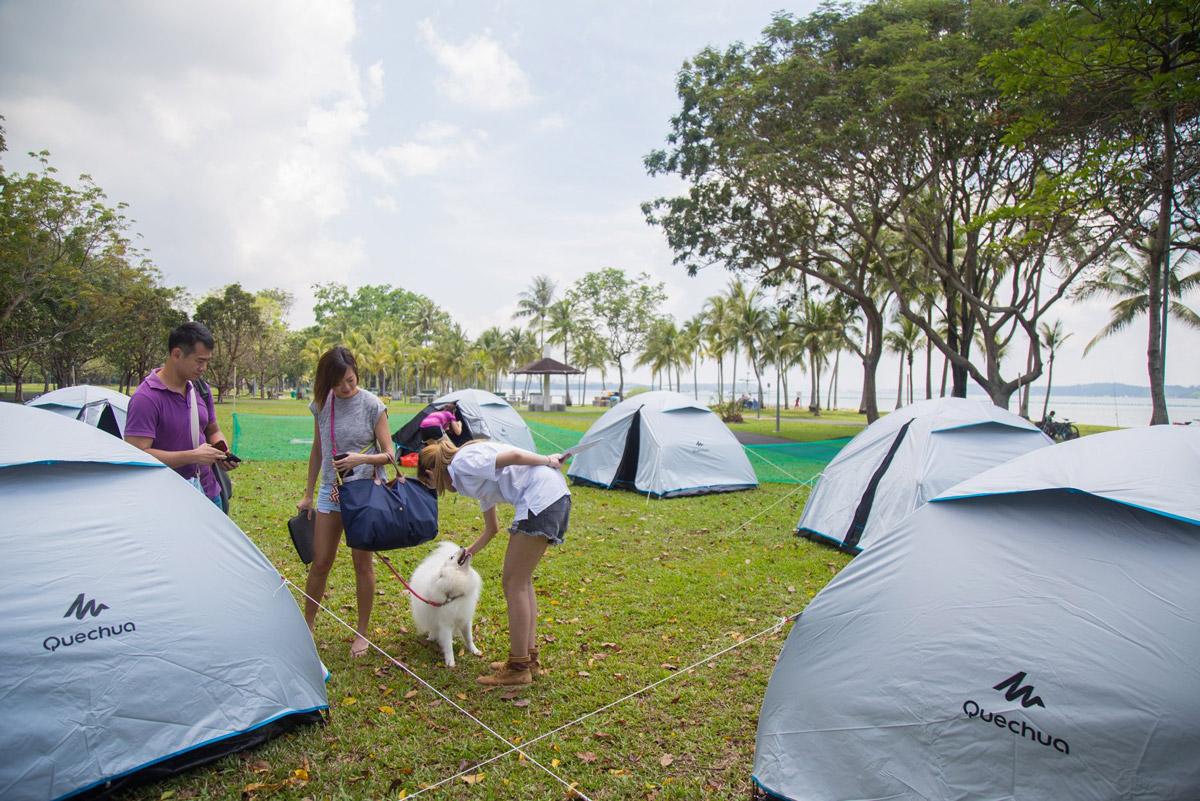 Source: Bark A Tree
For the enthusiastic nature lovers, immerse your companion and yourself in flora and fauna with a camping session at a park! A wide variety of camping gear specially made for dogs are available online, with items such as a portable dog cot for critters with back or joint problems, and a portable dog pen to prevent your pet from running off or getting all tangled up in their leashes. 
4. Backpacking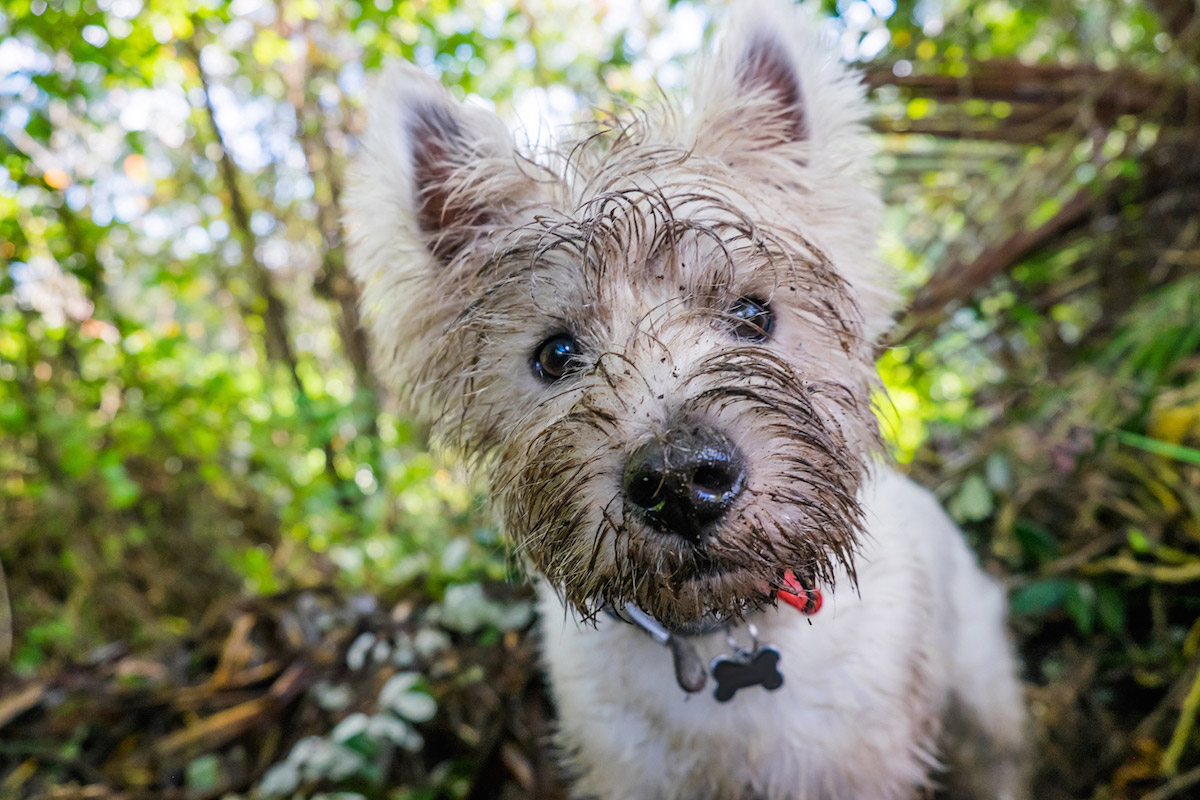 Dogs are not allowed on most nature trails here in Singapore, but that doesn't mean that backpacking is instantly off-limits for you and your paw pal. Instead, dogs are more than welcomed at places such as the Dairy Farm Nature Park, Fort Canning Park, Botanic Gardens, Labrador Nature Reserve, and Punggol Waterway Park, so long as they are leashed and kept to tarmac roads!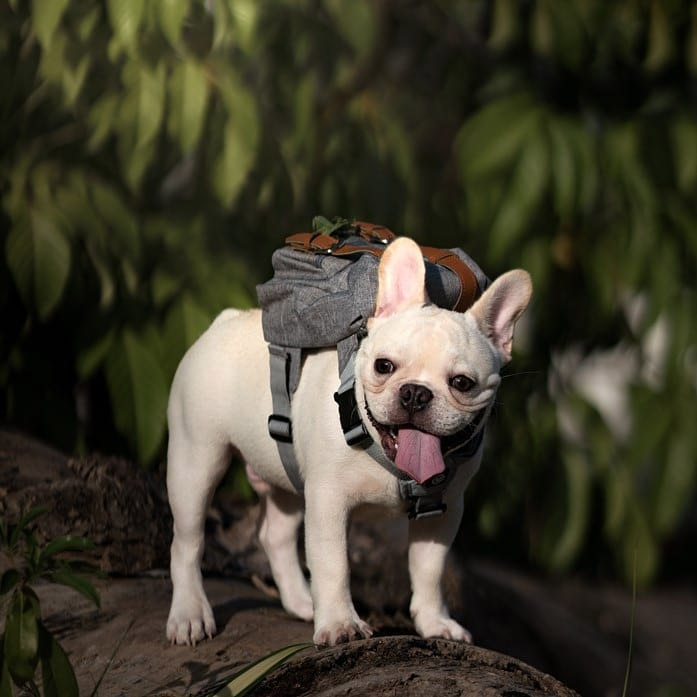 Source: @sgbaecollective
These are treasure troves exploding full of sights and scents for your dog to take in while you get your fill of that day's required exercise. Of course, don't forget to make sure that your dog has a little doggy backpack of its own to hold its treats, water, and other necessities before you embark on the journey. It is a backpacking trip after all! 
Fuel for your dogs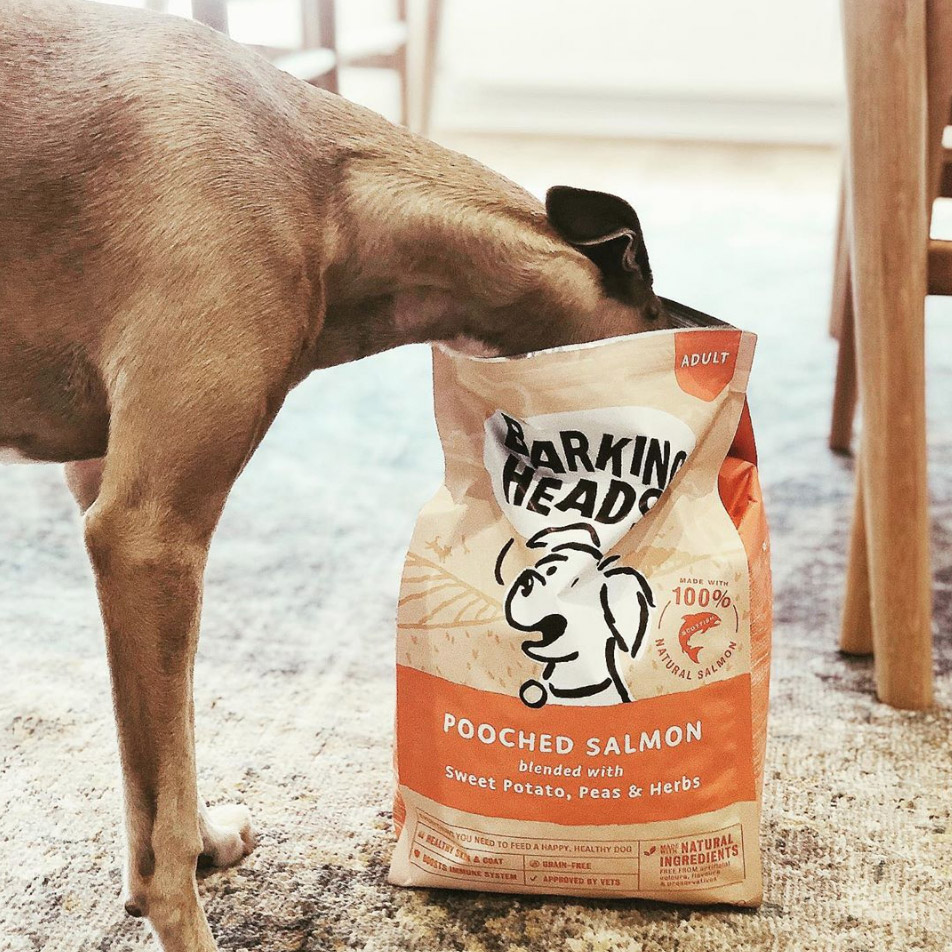 Source: @barkingheads
For your furry pal to be a happy and healthy doggo, he/she needs not only regular exercise but also proper nutrition. 
To ensure that your pet is in tip-top condition for any and every adventure that awaits, Barking Heads is a vibrant, healthy, and ethical brand that hails all the way from the United Kingdom. Made with 100% natural ingredients, it has even been approved and endorsed by veterinary professionals throughout the UK for various health benefits that include promoting healthy digestion, immune systems, and joint health!
Plus, it's free from artificial colours, flavours, and preservatives and packed full with high-quality protein such as meat and fish, vegetables, herbs, vitamins, and minerals for a well-rounded diet. As an added bonus, its wet food range is packed in individual pouches, making it easy for pet owners to pack some for the road in case your dog gets peckish halfway through the fun!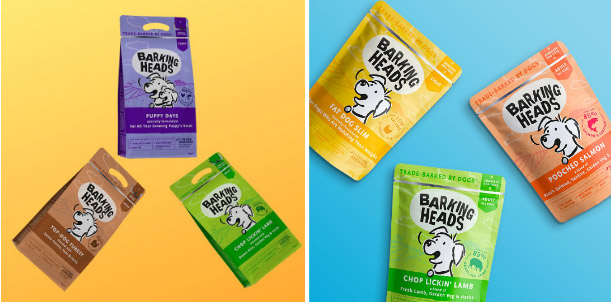 Source: @barkingheadsTo get your hands on the full range of Barking Heads dog food, @reinbiotech supplies them to a variety of retail stores all around Singapore – simply contact them here to find out which store's nearest to you, or send in a request for a sample pack!
This article was written for Rein Biotech Services Pte Ltd.