Here comes the age-old topic that pet owners have debated since the dawn of quality pet food. Oven-baked, or extruded? Most of the pet food brands available are extruded, which was a process initially used to create puffed cereals before it became a staple in the pet food industry thanks to how easy and efficient it made creating large amounts of nutritious, shelf-stable food.
So why does your dog or cat deserve oven-baked food instead of the commercialised extruded ones? Let's lay down the facts as to why oven-baked is the way to go.
1. Oven-baked pet food is more nutritious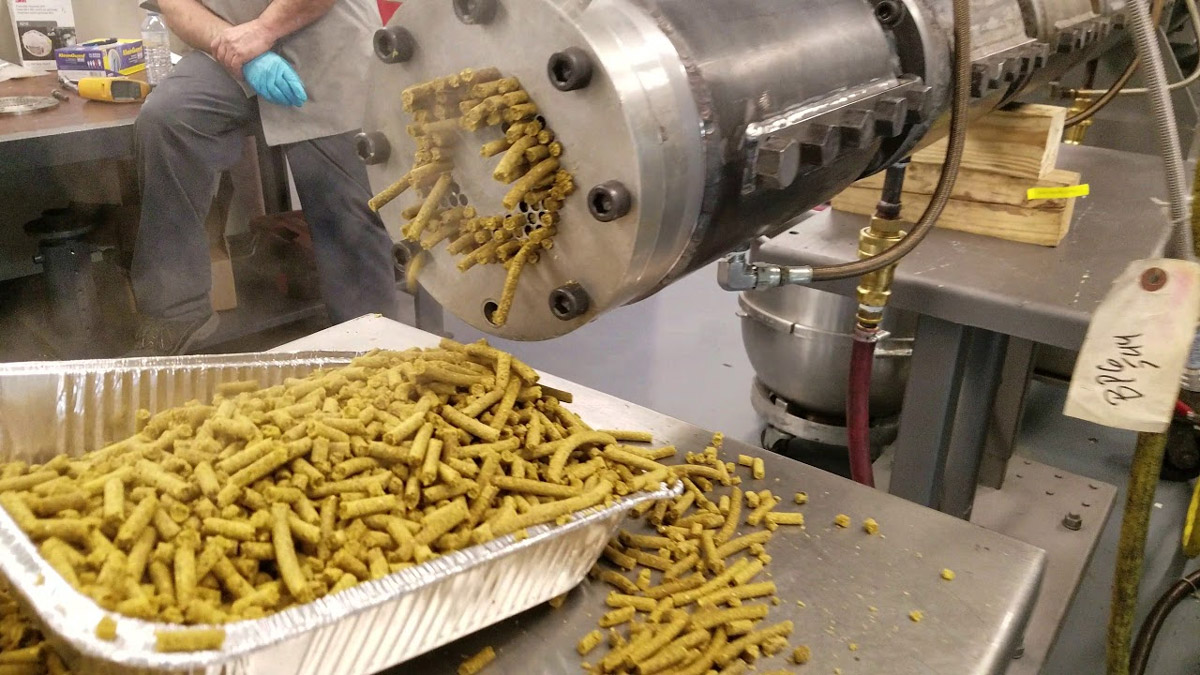 Part of the extrusion process
Source: The Bonnot Company
Let's start by defining what extruded means. Extruded pet food is made by a process that uses heat and very high pressure, which in turn removes nutrients from the ingredients, leaving the food with less than 40% of its original nutritional content. Extrusion methods conclude with spraying on fats, vitamins, or flavourings to meet safety regulations and our furry friend's tastebuds.
Sounds icky? We thought so too. On the other hand, baked pet food retains almost 100% of the original minerals and vitamins because of the slow-baking process at low temperatures, which also allows nutrients to be easily digested while enhancing the food's aroma and taste.
This means your best friend is getting his or her nutritional requirements from real food, as nature had intended!
2. It's tastier, as it contains more real meat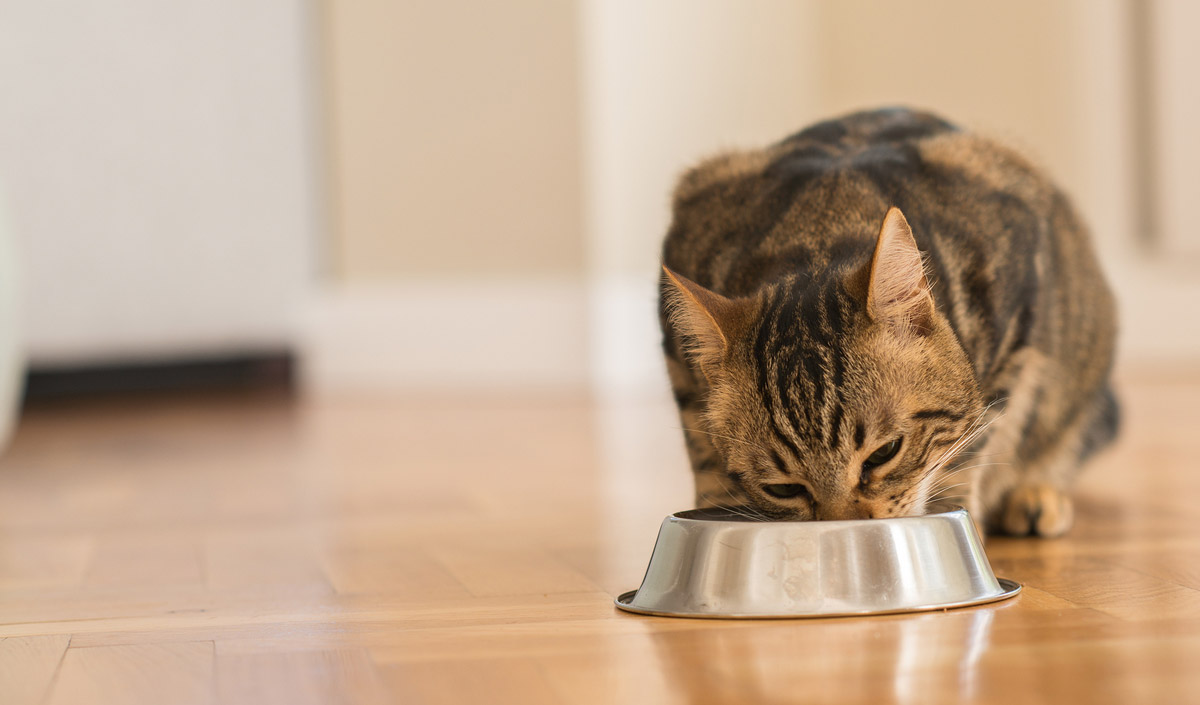 Your pet will finish its food in no time!
Similar to how you bake your food at home, oven-baked pet food retains the original protein sources in the recipe. This means that the end-product actually tastes like good ol' chicken and beef, as opposed to extruded food that has to be doused with artificial flavouring.
Besides this authentic taste — trust me, your fur kid will be able to tell the difference — oven-baked pet food also boasts a stronger aroma, which will definitely help to whet your pet's appetite if you have a picky eater on hand!
3. There's more heart put into it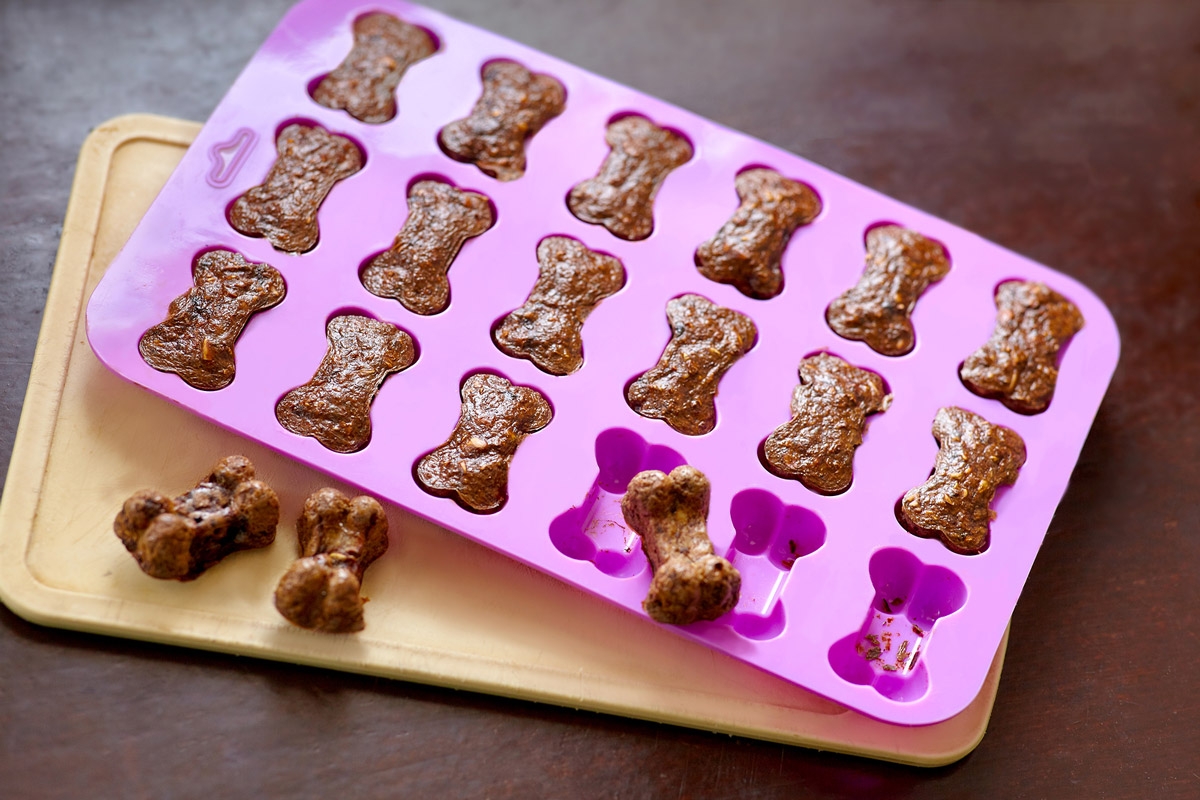 Homemade dog treats that we do not have time to prepare
In a perfect world, we'd have all the time in the world to research on pet food recipes and shop for ingredients to whip up lip-smackingly good and nutritious home-cooked food for our precious pets. However, the reality is that most of us hardly have the time to do so because of our busy schedules, and so the next best alternative is oven-baked pet food.
As compared to the fast method of extrusion manufacturing, oven-baked pet food requires up to 10 times longer to produce. Made with real quality ingredients that are then baked in traditional ovens on our behalf, it also often contains little-to-no artificial flavours, colouring agents, and trans fats — just wholesome goodness prepared with time and dedication.
4. Your pet feels fuller with less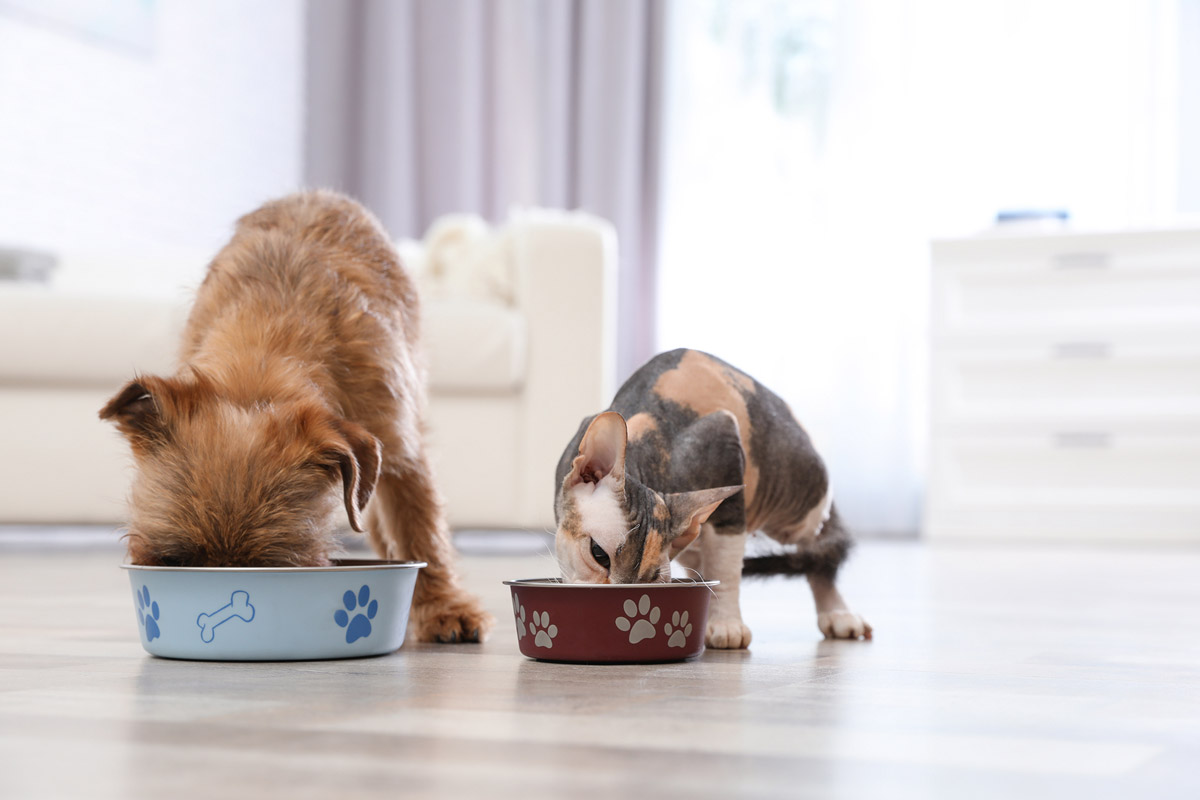 Because of the high heat and pressure used to manufacture extruded pet food, these kibbles often contain more air than their oven-baked counterparts. As a result, oven-baked pet food is usually up to 20% denser and you won't have to feed your pet as much for it to feel full! This also means that although oven-baked pet food typically costs more than extruded ones, one bag of the same weight will be able to last you for a longer period of time — there isn't that much of a price difference.
So, what's a good brand to start with?
Like the brand's name suggests, Oven-Baked Tradition is a Canadian brand that doles out top-notch oven-baked dog and cat food. Boasting all the four reasons why you should switch to oven-baked pet food, Oven-Baked Tradition's products contain over 50% of real meat sourced from North America and New Zealand, retains the real nutritional value of food, have tastier flavours, and is 20% denser as compared to conventional extruded dog food brands.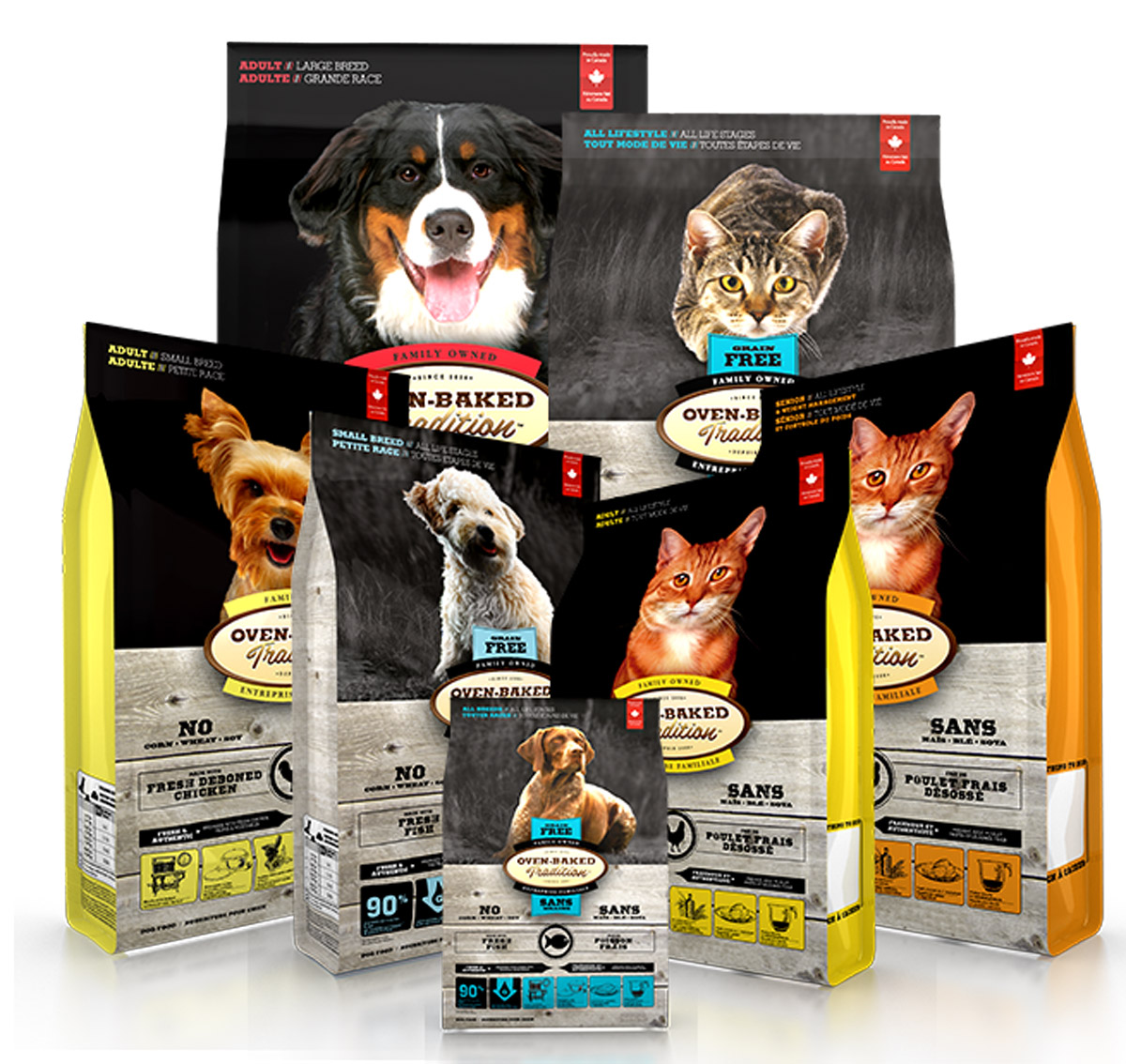 Source: Oven-Baked Tradition
With an aim to contribute to the health of your pets, Oven-Baked Tradition only uses functional ingredients in their recipes, including fruits and vegetables for vitamins and minerals, fresh sea clams from the Atlantic coast for its taurine content, and yucca, an agave extract (cactus) that helps to diminish stool odour.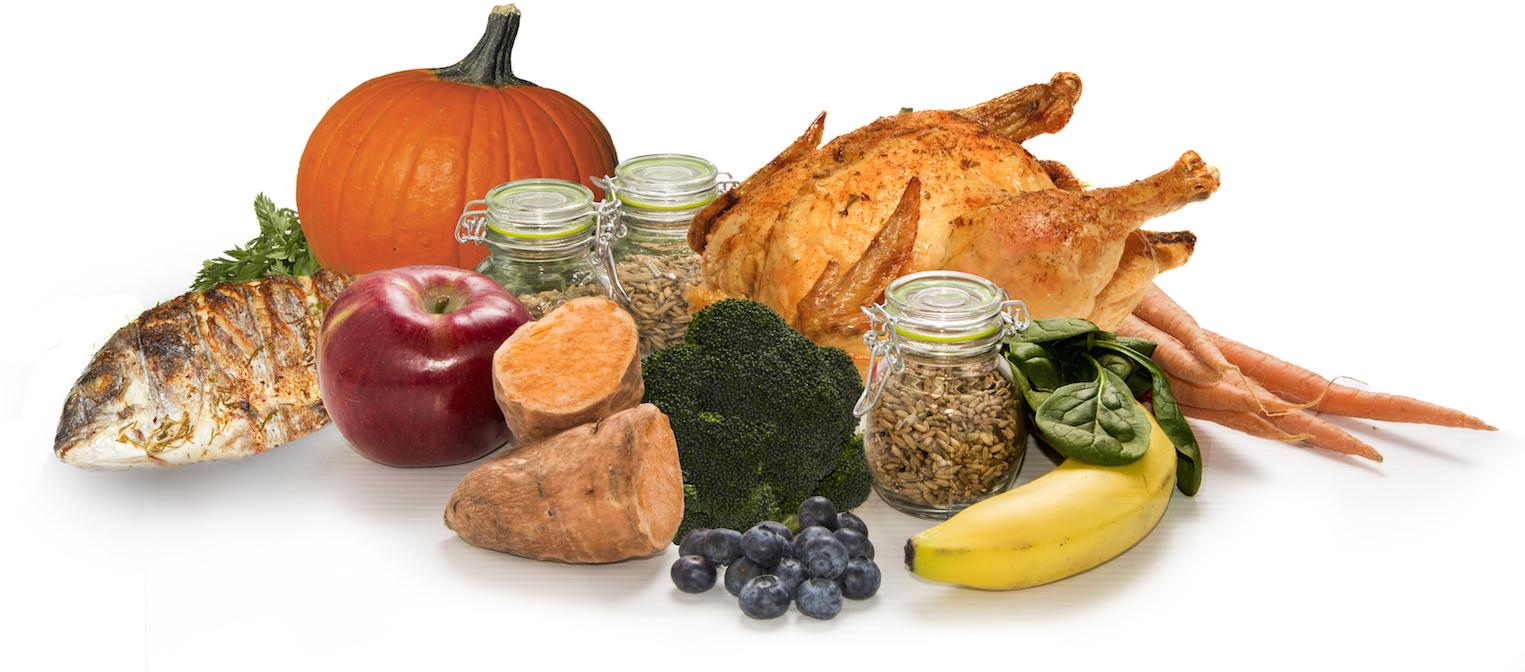 Only fresh, holistic ingredients are used!
Source: Oven-Baked Tradition
They also steer clear of animal by-products, artificial flavourings, antibiotics, preservatives, and is free from most common allergens such as wheat, corn, or soy, using home-milled whole grains such as rye, barley, oats, and rice instead. Alternatively, they also have grain-free pet food available that offers a lower glycemic index for calorie-reduced diets.
Plus, the entire production process, including the milling of grains, is done in their production facility in Quebec, ensuring the tightest quality control possible for fresh and reliable oven-baked pet food!
Perfect for all breeds and sizes of dogs and cats at various life stages, flavours include Lamb, Fish, and Grain-Free Duck for dogs, as well as Chicken, Fish, Duck, Grain-Free Fish, and Grain-Free Duck for cats.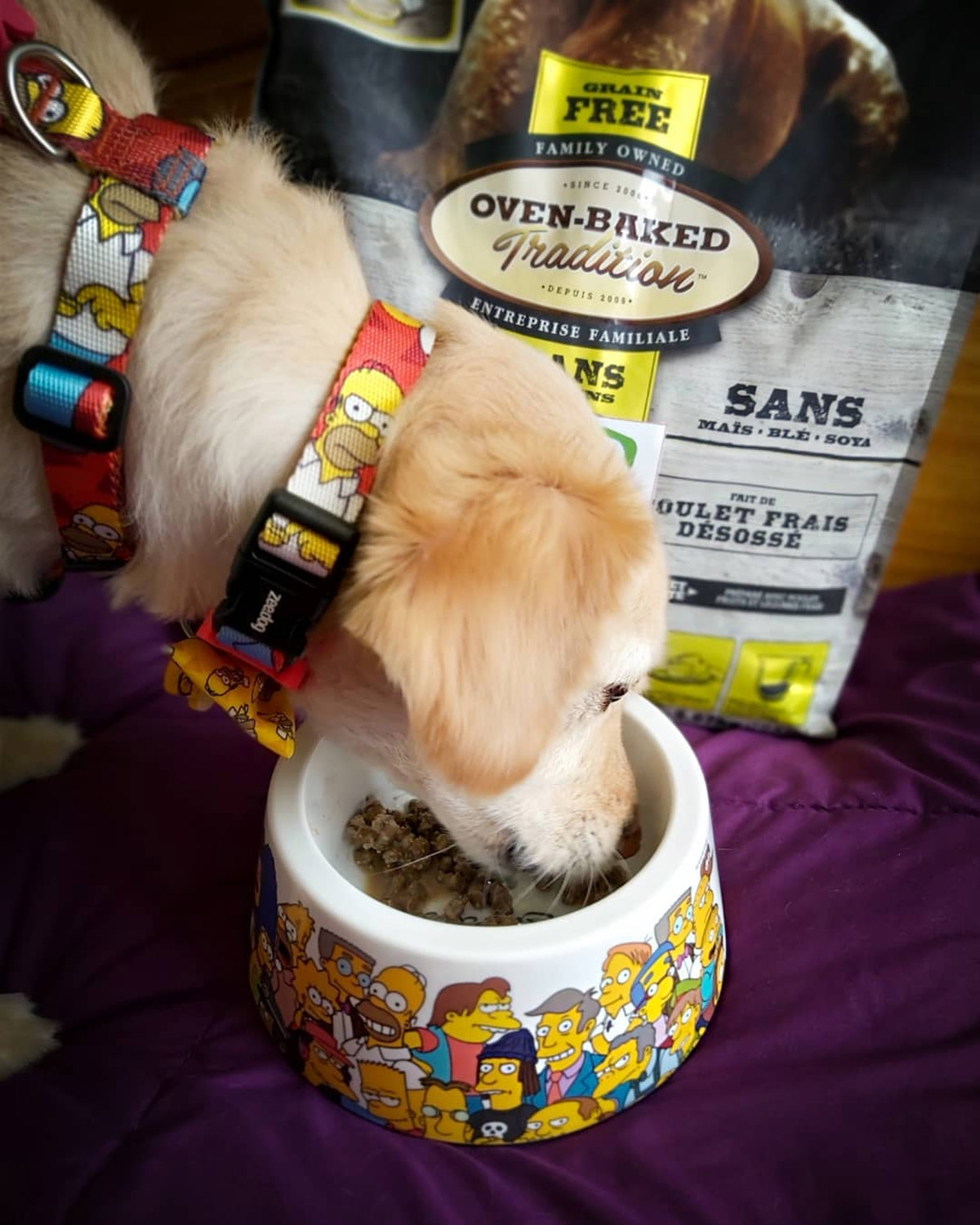 Source: @scott_copito_dog
If you wish to grab what your precious fur buddy deserves from Oven-Baked Tradition, @reinbiotech supplies them to a variety of retail stores all around Singapore – simply contact them here to find out which store's nearest to you!
This article was written for Rein Biotech Services Pte Ltd.