Dogs need regular exercise – especially big dogs. If you're a dog owner who firmly believes in making sure that your precious pooch clocks his daily required exercise whether rain or shine, this article is for you. In case of rainy weather, here are 4 precautions to take so that your furry friend is well-protected against the elements:
1. Steer clear of thunderstorms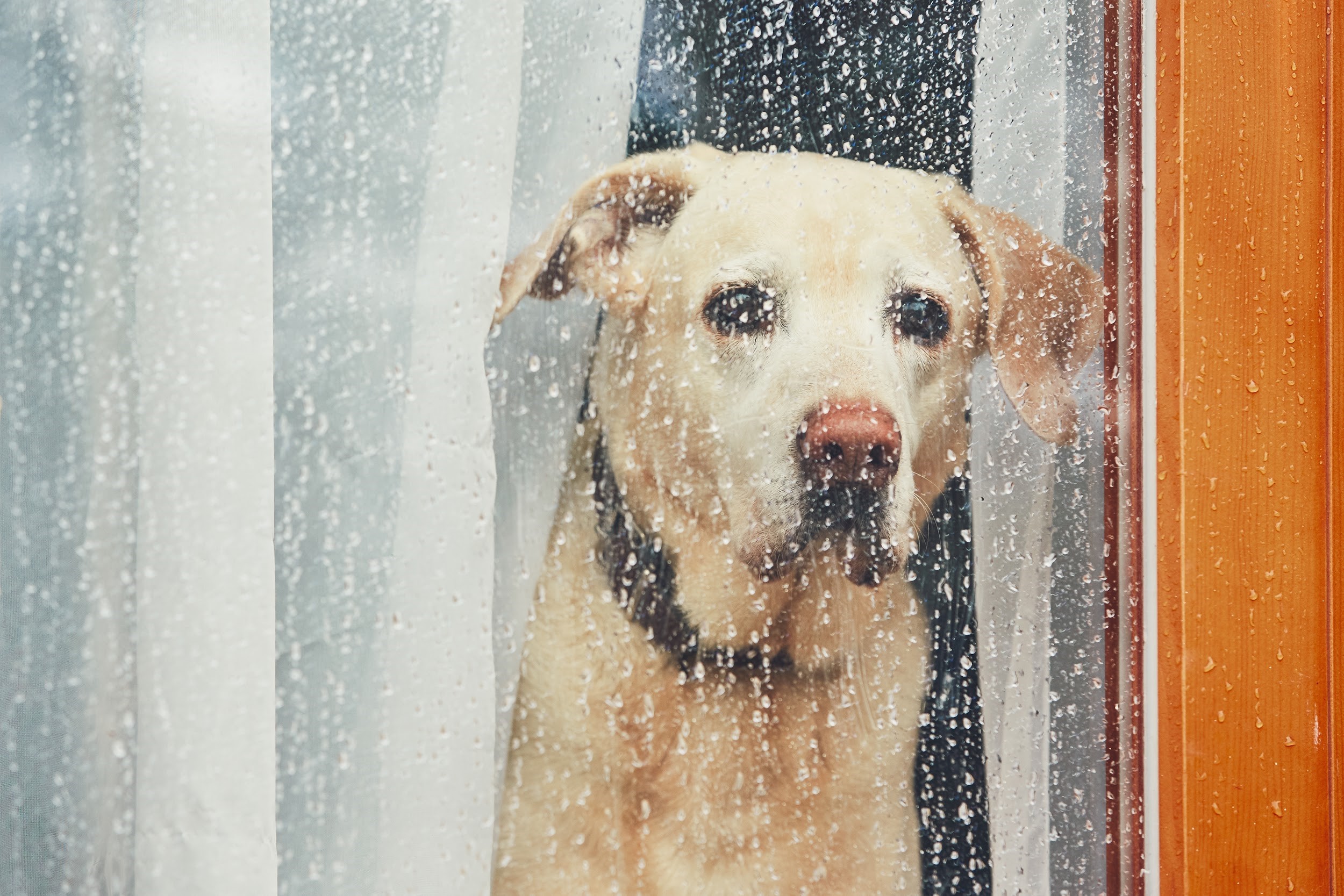 No matter how much fun it may be to embrace heavy showers and jump in puddles without a care in the world, a thunderstorm is dangerous for both you and your pooch to be running about outdoors.
Wait out the storm before you bring your dog out for a walk. While lightning strikes may be rare, they do happen and you risk serious injury or worse, death. Being outside when lightning is present is not something to take lightly, ever.
Plus, the loud claps of thunder and bright flashes of lighting might be scary for your dog, making the walk an unenjoyable one instead.
2. Avoid roads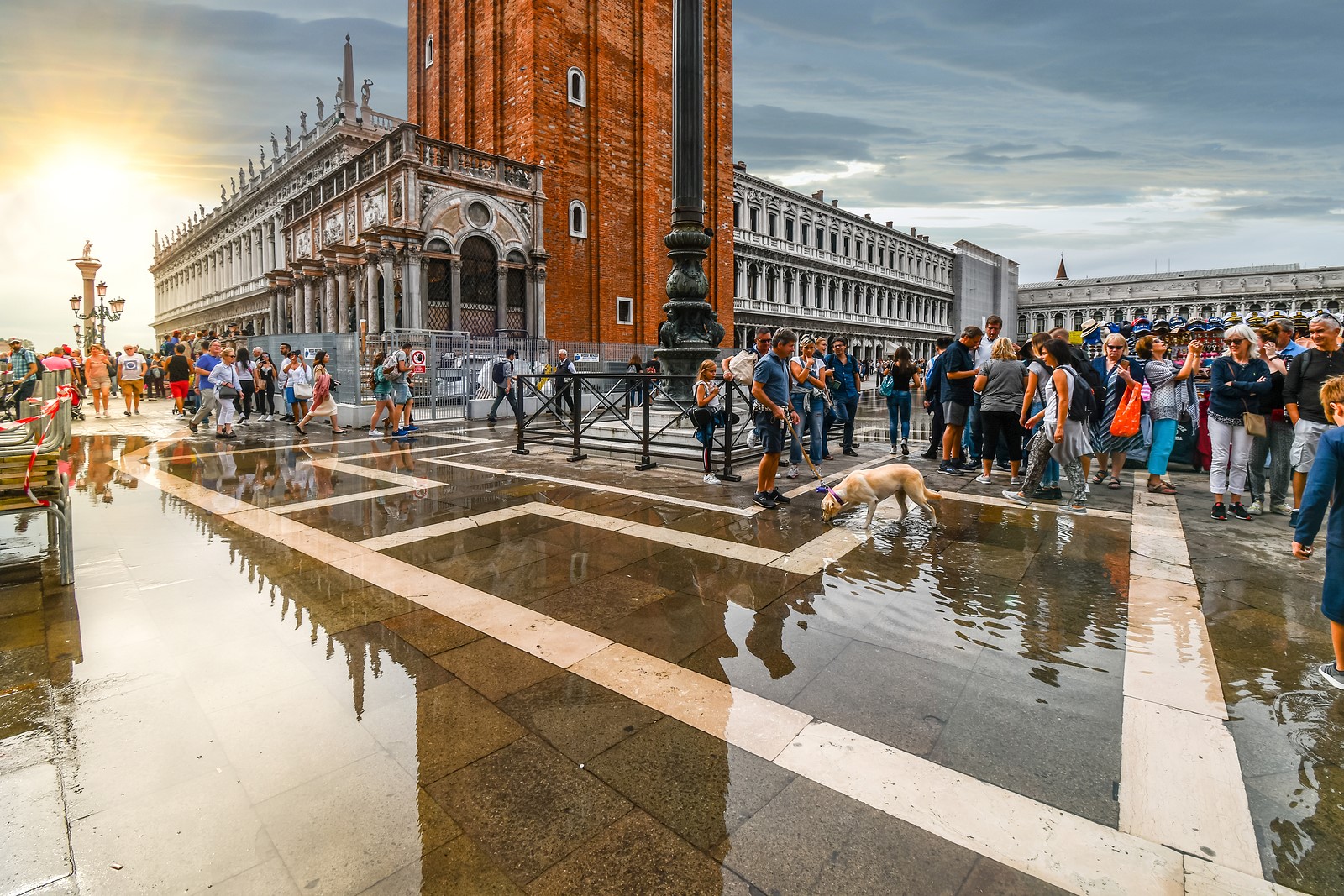 Perhaps your usual route around your neighbourhood includes a lot of sidewalks along roads. If it's raining, consider heading away from the roads and into a nearby park instead.
This is to minimise the chances of your pooch being splashed by cars speeding past, which not only dirties your dog but may also increase the chances of him catching a cold.
3. Gear up warmly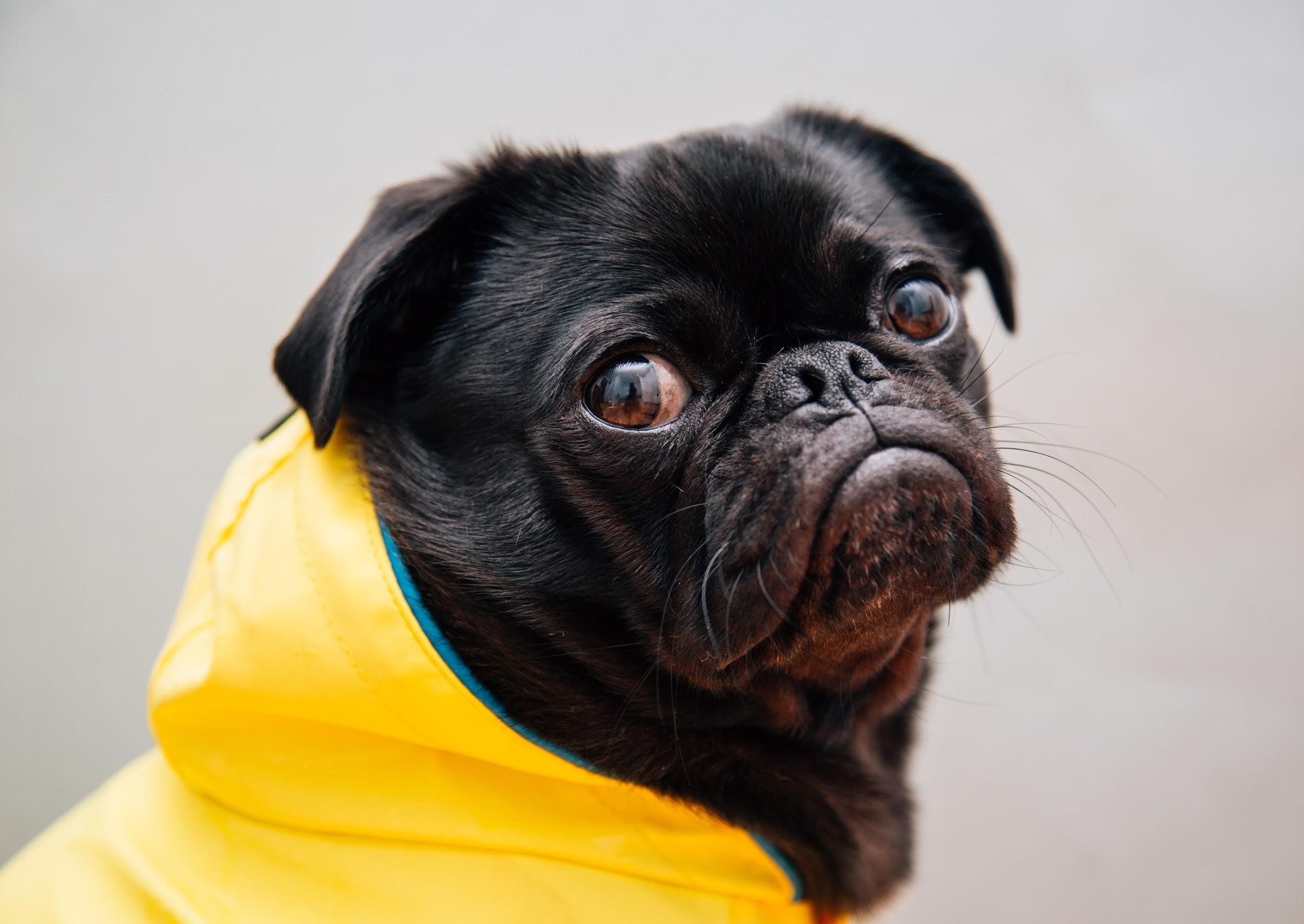 If you think an umbrella would suffice when walking your dog on a cold, rainy day, you are mistaken. Excessive exposure to a cold rain can result in hypothermia, and although that is not as likely to happen here in Singapore, it is still better to be safe than sorry!
Dog raincoats and rain boots are easily available online, and they can keep your dog's body, legs, and paws warm and dry in the rain. If possible, find one that comes in bright colours with reflective strips so that your pooch is easier for drivers, cyclists, and pedestrians to spot.
4. Be extra alert
You might be used to listening to music while walking your dog. However, on rainy days, this is extra dangerous because ambient sounds are already masked by the rain. Coupled with decreased visibility, listening to music or using your phone while walking your dog on a rainy day makes you less able to react to potential accidents and compromises the safety of both you and your dog!