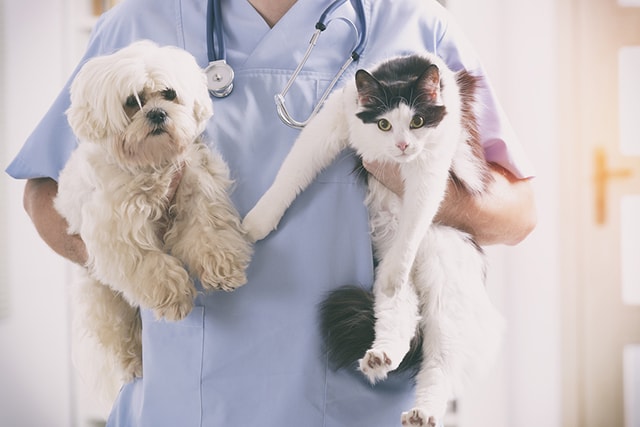 Whether it's for a vaccine or a routine check-up, a yearly trip to the vet is essential. However, your furkid may not feel the same way – afterall, nobody likes a visit to the doctor's. If your pet is fighting the visit more than usual, here are some helpful tips to help make the visit to vets in Singapore less stressful for you and your pet.
Familiarisation is Key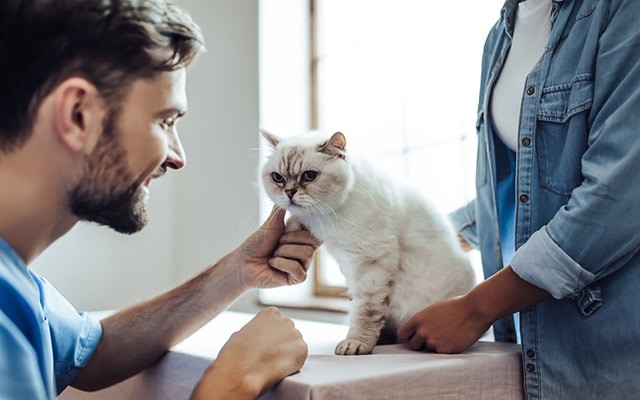 One of the reasons why your pet is feeling apprehensive of its vet visit may stem from its unfamiliarity with the environment or people. As such, you may consider visiting the vet purely to show your pet that it is not a scary place to be. For a more engaging alternative, teach your pet the snoot challenge to get it used to having its face handled.
Tire Your Pet Out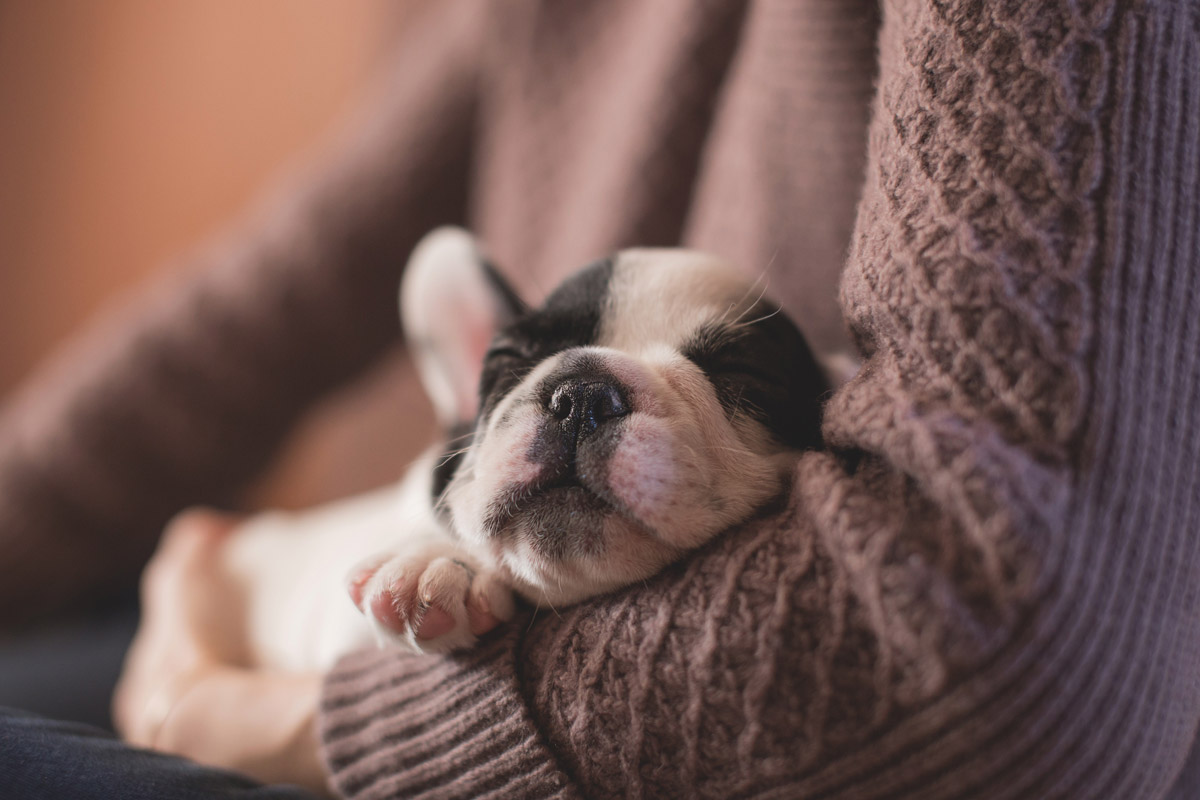 Most dogs have a lot of pent-up energy and may, at times, lash out at the vet's office. As such, it's encouraged to tire your pet out before the trip. Going out for a few laps around the park or playing a game of catch is for using up the excess energy and to make your pet feel more relaxed.
Calming Your Pet
Relax your fur-kid by rubbing its ears or neck, followed by a tummy rub to make your pet feel at east. As worrying as your dog's situation may be, letting your anxiety show is not a good idea as your behaviour affects that of your pet's. Once your pet senses your calm demeanour, it will most likely reflect it.